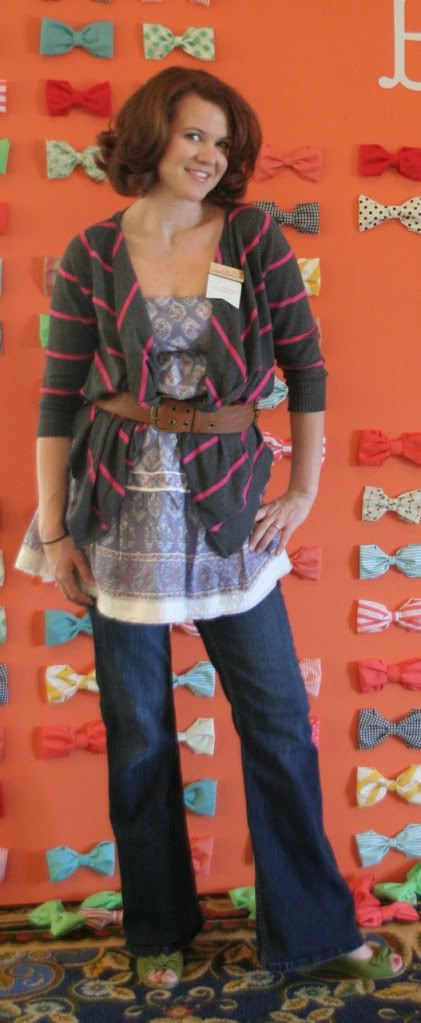 Meagan

is the owner of Fairly Fabulous, a hand-made shop and blog--her journey thru this Fairly Fabulous life! Although she was born and raised in Florida, she moved to California after graduating from the University of Georgia (Goooooooo Dawgs!), met her husband, Breadwinner, had two beautiful girls, Madison and Kennedy, and is building a Fabulous life in the Southern California desert.
Her primary career right now is raising her daughters, Madison-5 and Kennedy-3, but she also works part-time at the girls' school as the Marketing Director and Special Events Coordinator. Sounds Fabulous, doesn't it? tee hee!
Together with Breadwinner, she recently purchased their first home, so her free time is devoted to completing design projects around their amazing home, finding her personal style, photographing the beauty of the desert, and whittling down the ever growing pile of laundry!
Follow her on Facebook, Twitter, Instagram, and Pinterest, too.