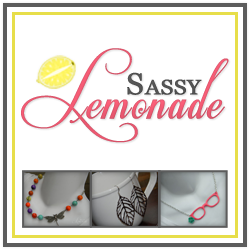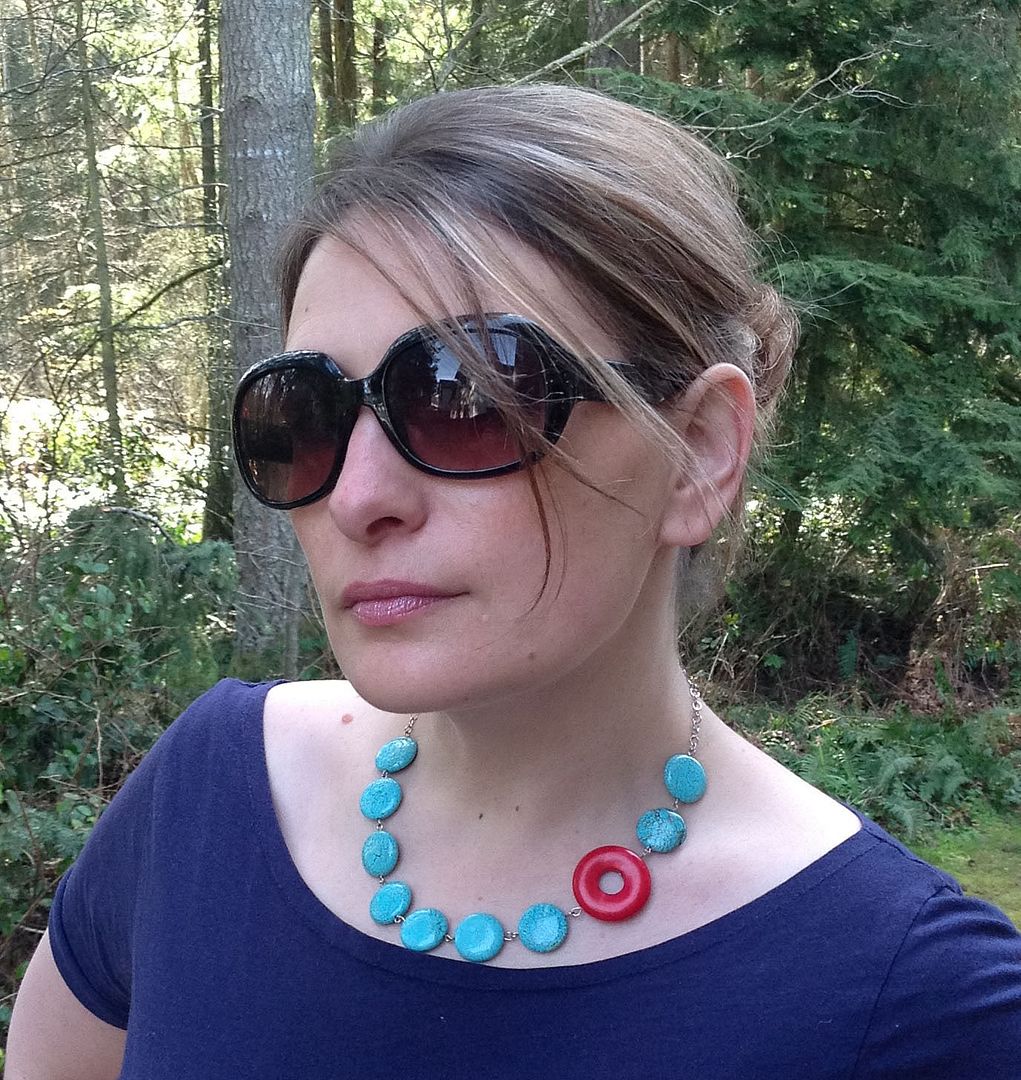 blog
*
shop
*
twitter
*
facebook
Say "hello" to Shannon! I love this lady. She's so kind and makes some super adorable jewelry! And really, how can you not LOVE the name "Sassy Lemonade"? SO cute.
Shannon creates some gorgeous pieces. How perfect are these for summer?
The aqua and yellow are just beautiful together.
This nautical piece is one of my favorites.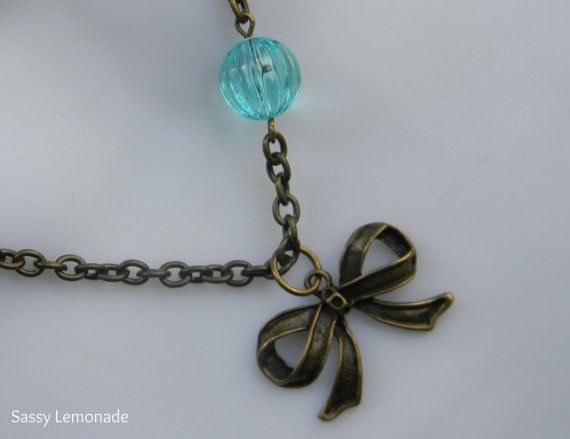 I love that there is a just a touch of color here and there on some of her things.
This bow necklace is precious!
We're so grateful to Shannon form sponsoring our crafting slumber party and providing all of the ladies with such awesome swag! Be sure to check out the giveaways on the blog for a chance to win some Sassy Lemonade of your own!