Whew-
This is it- your last chance to get your hands on some of the ridiculously incredible Fairly Fabulous Crafting Slumber Party swag.
I know, I'm sad it's over, too.
Maybe...just maybe...if we all close our eyes, click our heels together, and say a little prayer...there might be another weekend in our future.
Let's get to the last bit of goodness.
One black and white
blankie
from
Kayteedids
.
$15 Shop credit to
So Chick Handbags
(did you see, Melissa sells patterns and fabric now, too!!!)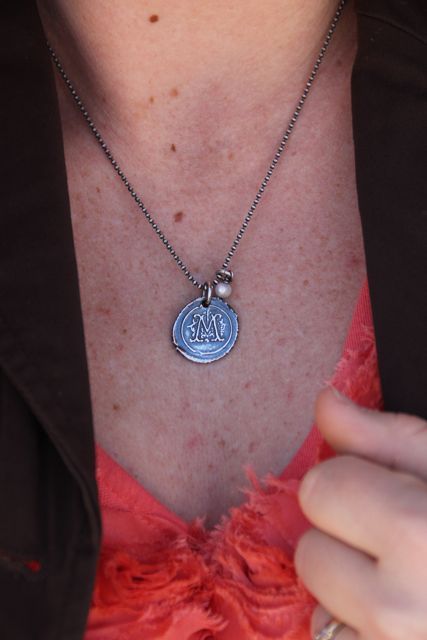 A v
intage letter pendant
from
Cinnamon Sticks
.
Ready, set, ENTER!
a Rafflecopter giveaway