This is Jenelle. She's a sweet, creative, spunky, Navy wife and mama to her fur baby, Kloe.
Jen is one of the sweetest ladies I've met through twitter and so much fun!
Here's just a sampling of some of the lovely things you will find in her shop.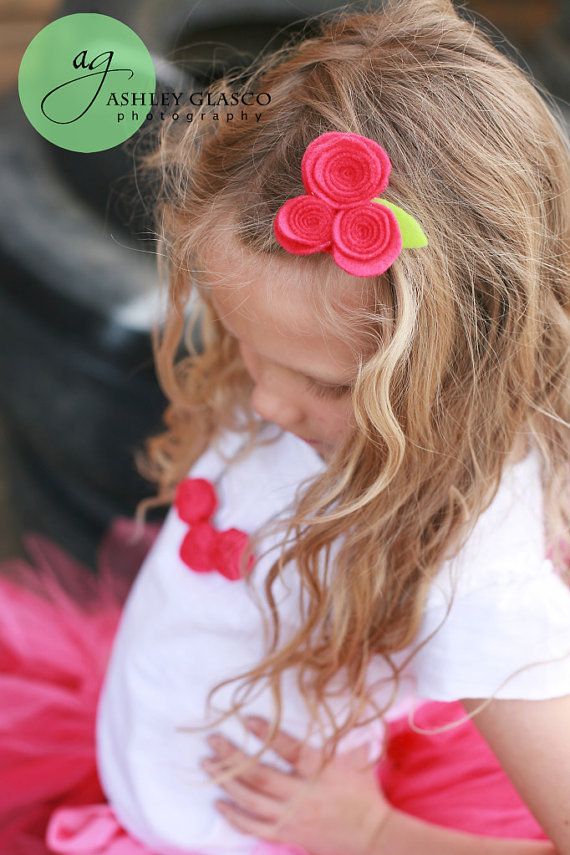 Love this adorable triple rosette hair clip. So sweet!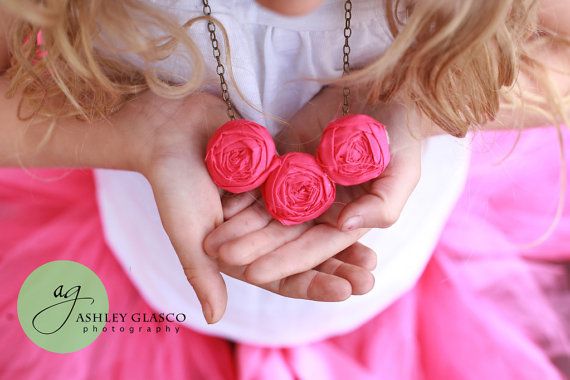 Sweet little rosette necklaces.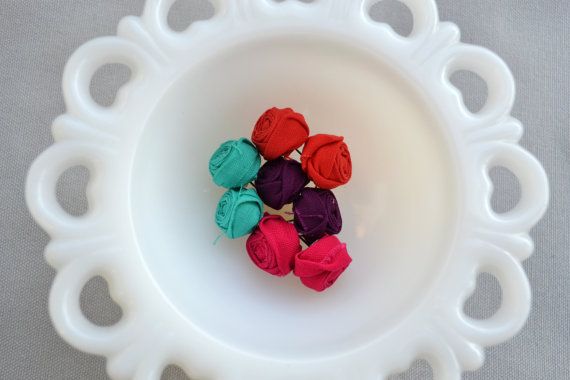 How cute are these simple little rosie earrings? LOVE the bright colors.
We're of course, incredibly thankful to Jen for being so generous and sponsoring the Fairly Fab Party!
Be sure to check out her shop & blog and leave her a little love!