Are you tired of free stuff yet?
Me neither!!!
Let's call this grouping 'Sew Tweet' tee hee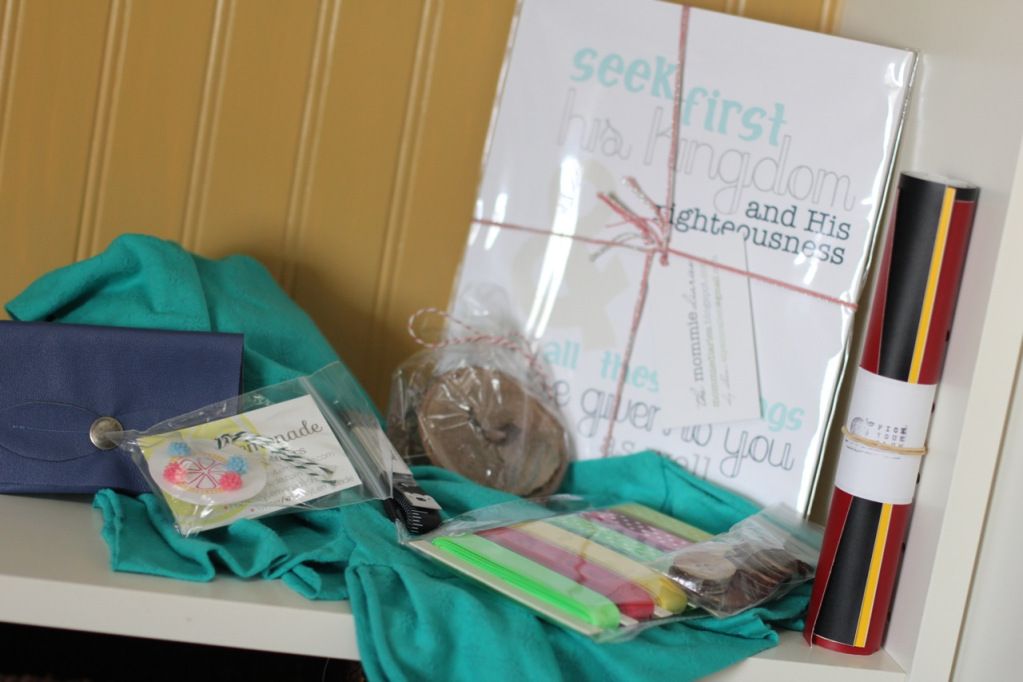 How about two 8x10 prints from
Blossom and Vine
, a Fairly Fab Party exclusive wooden birdie magnet from
D&A Home-Funky Vintage Lovely
, two pair of sassy
Sassy Lemonade
mini rose
earrings
, oodles of goodies from
Pick Your Plum
, a
Stacy Lynn
small leather wallet and jersey scarf?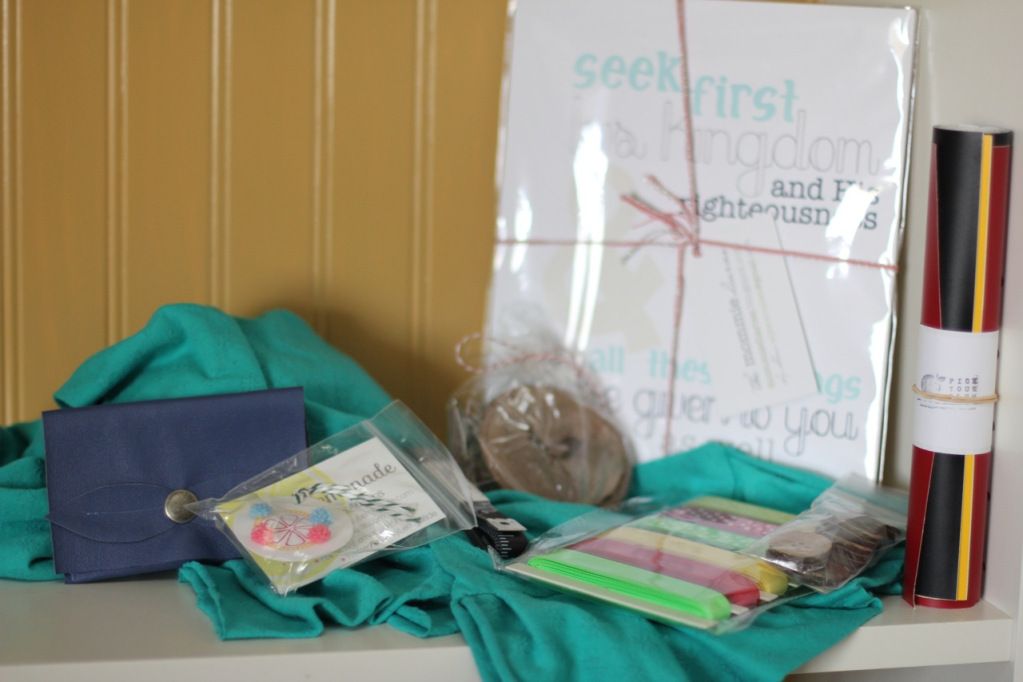 Need a better photo of the magnet? It's so 'tweet'.. tee hee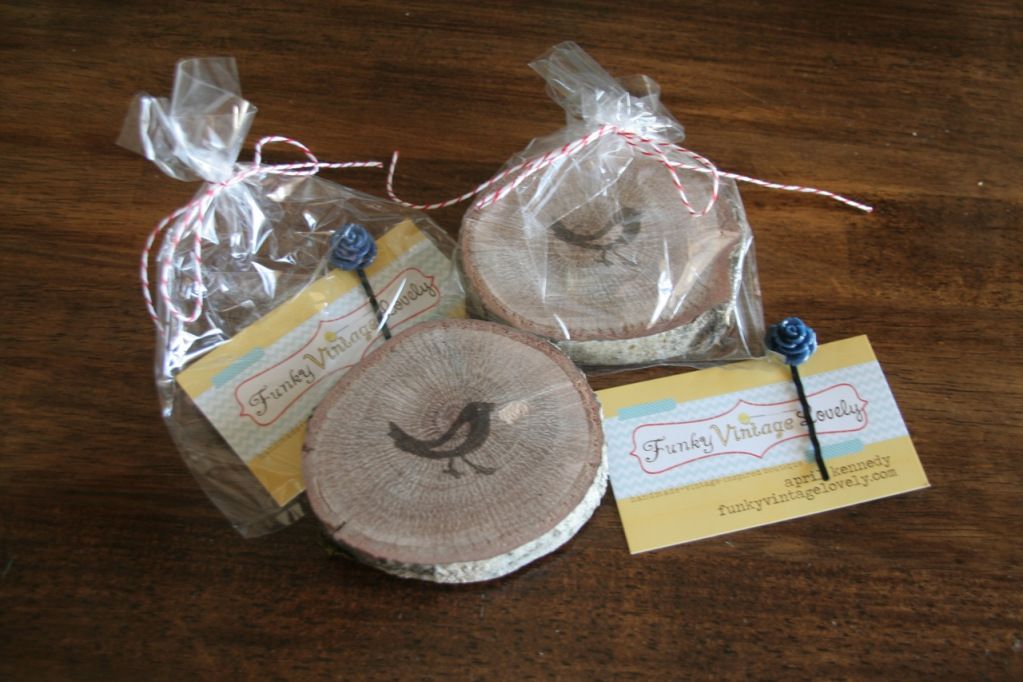 (the bobby pins shown are not part of this giveaway)
a Rafflecopter giveaway